Freelancer within the music and creative industries.
---
Project Management // Event Management // Conference Curator
Clients: Amsterdam Dance Event // Ultra Festival South Africa // Mysteryland Festival // Dekmantel Festival // Appelsap // Milkshake Festival // Nachtiville // Studio Nick Verstand // Atelier Romain Tardy // Bungalup // Valtifest // Voltt
Conference curator for two ADE conferences aimed at new talent and project manager ADE subconferences.
-ADE Sound Lab is a three-day event for electronic music artists and music lovers, covering everything around sound, creativity and technology. The program includes demo's, workshops, masterclasses, a stellar exhibition of conceptual & new instruments, audio-visual installations, modular synthesizers and live performances.
-ADE University: a three-day conference that aims at inspiring and educating students and young music industry professionals.

Artist Liaison.
Taking care of 300 artists at 16 stages over 3 days. Managing an artist crew consisting of 70 people.
Mysteryland is the world's longest running electronic music festival. As a pioneer of the dance movement, we have shaped and inspired the festival industry since 1993.
Artist liaison.
Milkshake festival shows that entertainment, music choice, choice of clothing and status has nothing to do with sexuality. Life is just a party thanks to the great diversity of skin colors, religions, sexual preferences and male and female forms. Milkshake wants to celebrate the city's initiatives and is an impetus to bring the courtesy and friendly manners back into society. Thick, thin, small, large, gay, straight, trans, black or white: people are the salt of the earth and this is what we celebrate! Milkshake is an interesting melting pot of several liberal club nights, which affiliate with Paradiso and AIR.
Head of hospitality VVIP Ultra Cape Town (SA).
Anything Goes is responsible for the marketing, sponsorship management, creative, implementation and production of some of South Africa's best branded events, artist tours and club nights, working alone and with strategic partners. Ultra Festival South Africa is one of their biggest events.
I managed the 500 pax.VVIP area at Ultra SA - Cape Town held in Green Point Stadium in 2017 and 2018.
Production and project management.
SAT art installation at MTA Festival, China, May 2017.

An installation by Romain Tardy
Music by Loran Delforge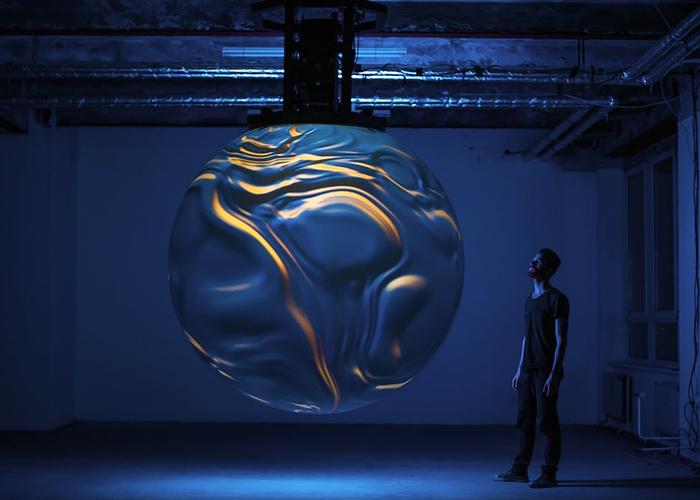 Project management.
ANIMA is an interactive installation that investigates the nature of communication. This 3D sphere poses as an intelligent and emotional entity. It communicates by interpreting body movements and portrays its character by responding to the observant with an array of audiovisual expressions.
An installation by Nick Verstand.
SXSW USA 2016 & MTA Festival China 2016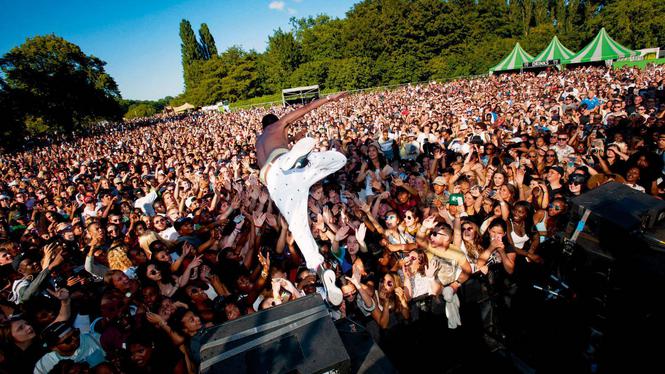 Project manager Appelsap Festival for their collaboration with Diageo.
Appelsap Fresh Music Festival.